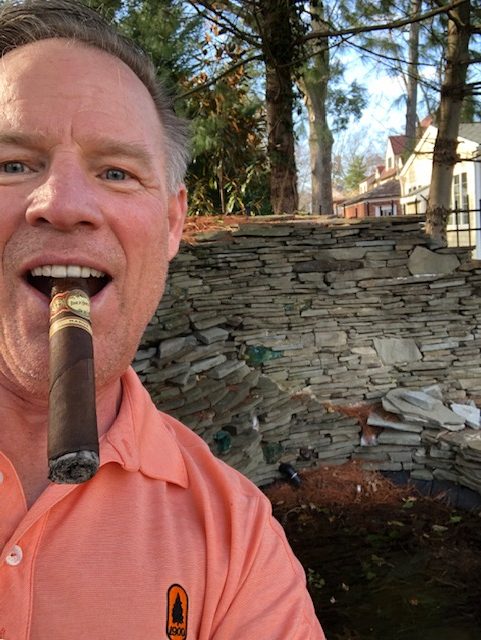 third Cigar Dinner at A Modo Mio with Brian Propp!
We are back, by Popular Demand, for our third Cigar Dinner. Mark Your Calendars, November 11th, Cigar Dinner at A Modo Mio with Brian Propp!
You are cordially invited to a night of great food, cigars and of course unbelievable memories with the one and only Flyer's great Brian Propp and his best in humidor, Guffaw Cigars When: November 1ith 6:30 PM
Where: A Modo Mio 5900 Landis Avenue Sea Isle City, NJ 08243
Appetizers ( family style ) Calamari A Modo Mio Antipasto Italiano Rapini e Salsiccia (broccoli rabe, homemade pork sausage, cherry tomatoes, garlic, oil) House Salad
Main Courses Pasta A Modo Mio (pappardelle, mushrooms, short rib ragu) Chicken Parmigano Veal A Modo Mio (jumbo lump crab meat, spinach, mozzarella, cognac rose) Branzino al Limone (shrimp, cherry tomatoes, basil) lemon, white wine Coffee and Tiramisu
Followed by Guffaw Cigars Cost: $65 includes food and cigar + gratuity – The restaurant is BYOB So for $65 you get a great dinner, excellent cigar and a night out. To reserve a table or individual seat, send $65 to Frank-Rauch-21 on Venmo. Please include a contact email for each of your guests in the Venmo message.