Latest News
---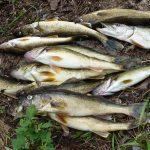 June 29, 2023
Read More....
---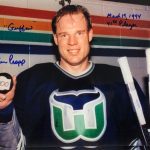 Hall of Fame Video
Read More....
---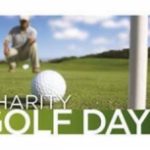 Monday, MAY 15, 2023 RIVERWINDS GOLF & TENNIS CLUB 270 Eagle Point Rd West Deptford, New Jersey click here to register and for details BENEFITING THE COMPREHENSIVE STROKE CENTER OF THE UNIVERSITY OF PENNSYLVANIA
Read More....
---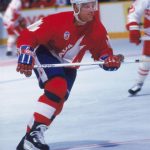 Saturday, April 1st …at the IceWorks Skating Complex, Aston, PA. ……3100 Dutton Mill Rd …Brian Propp, Riley Cote, Chris Therien, Doug Crossman, Nick Scultz —————————————————————- Other special guests: Lou Nolan – Announcer Kerry Fraser – referee Ed Hospodar – coach —————————————————————- ……!!! Come and Join the fun. !!! Click Here to […]
Read More....
---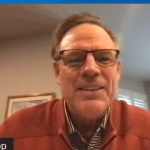 phired up podcast
Read More....
---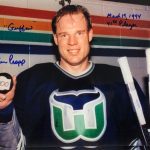 Brian has coffee interview with Spotify … Listen here
Read More....
---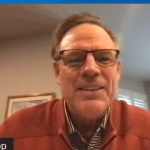 Brian has great interview with Bottleneck question&answer from viewers talks about stroke, wcre, cigars, howie Mandel, charities involved, flyers alumni board The livestream links are below: Jaime Jay Facebook Profile Bottleneck Facebook Page Jaime Jay on LinkedIn Bottleneck YouTube Bottleneck Twitter
Read More....
---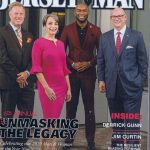 JerseyMan and phllyman are proud to present our "2020 Man and Woman of the year" honorees! These six esteemed professionals have been nominated for their professional and philanthropic ACHIEVEMENTS. These individuals were celebrated at recognized at our sixth annual Unmasking the Legacy celebration https://jerseymanmagazine.com/
Read More....
---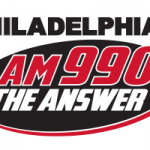 Debuting in March 2006 – GolfTalk Live has brought radio and podcast listeners the latest news from the World of Golf. From its inception, GolfTalk Live has provided area golfers with the latest golf destination packages, cutting edge instructional insight, local golf stories and interviews with the men and women that are shaping the golf […]
Read More....
---
On September 19th, Brian was signing cards and cigar boxes at Carl's cards in Havertown, PA
Read More....
---